News & Events
Related Pages
BUNKER FLASH
Increasing Catfines Levels in Singapore
Issued on 24 Aug.2021
Maritec Pte Ltd has observed increased Catfines content in VLSFO fuels from the port of Singapore from the period of 01-Aug-2021 to date
There is a rise in the number of bunker stems where the tested Aluminium plus Silicon content exceed 40ppm. Although most occurrences were within the ISO8217:2017 limit of 60ppm for the bunker fuel categories observed, it is stressed that the onboard fuel treatment plant needs to work at a higher efficiency level to cope with the increased Catfines levels.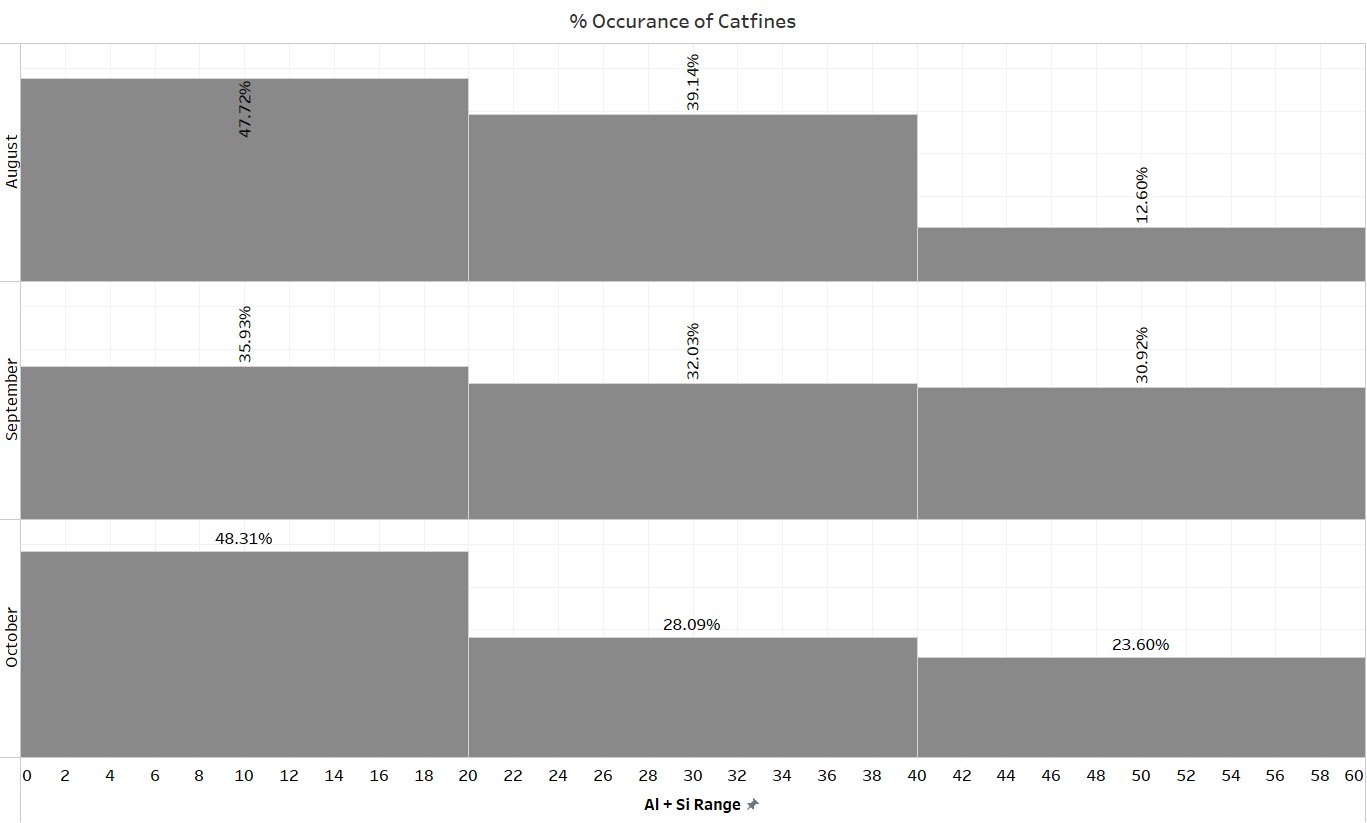 As the reduction in the Catfines level will largely depend on the effective management of the fuel oil treatment plant on board, it is advised to carefully monitor the operational parameters, condition, and cleanliness of the equipment to reduce the risk of abrasive particle carry over to the engines.
At 40ppm and above Maritec recommends operating a greater number of centrifuges at minimum required throughput and recommended fuel temperature. It is advised to send in further samples from the fuel treatment plant to evaluate the overall purification efficiency of the set up.
This document however does not reflect on the overall quality of fuel being supplied in Singapore, if you intend to bunker at this region it is recommended to obtain a Certificate of Quality in prior and evaluate the level of cleaning required for the fuel.
Maritec Pte Ltd can assist you in with further information on quality of bunkers tested in different regions. If you require any other information or assistance do not hesitate to contact us.