COP26 & Maritime: Is the industry doing enough to decarbonise?
Author: Henry Martin, Marine Digital Content Specialist
It is well known that IMO has set targets to cut greenhouse gas (GHG) emissions from the global maritime fleet to 50% by the year 2050, based on emissions in 2008. This issue has become ever more poignant following the recent COP26 Conference in Glasgow earlier this month, which has led to calls to IMO both from within and outside the industry for more ambitious targets to decarbonise shipping all together and instead reach 0% by 2050.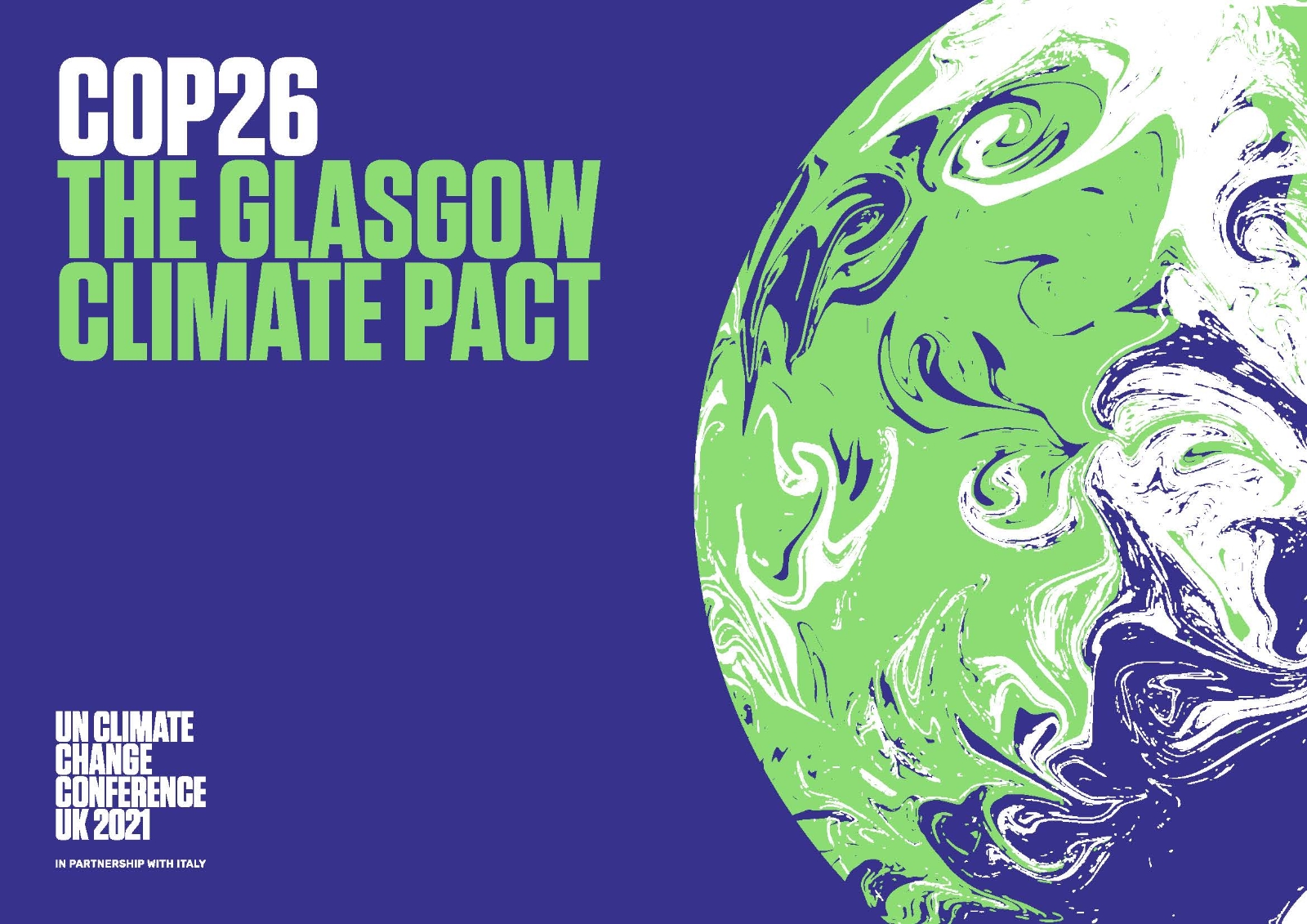 These calls were recognised by IMO Secretary-General Kitack Lim speaking at the International Chamber of Shipping's (IACS) Shaping the Future of Global Shipping conference in Glasgow, illustrating shipping's failure to align the industry goal with the 2015 climate deal struck in Paris when he said: "We must upgrade our ambition, keeping up with the latest developments in the global community".
On the one hand, there have been some positive steps made in the pursuit of a carbon zero future, but on the other hand many questions remain - Will the newly proposed initiatives formulated at COP26 be enough to have a significant effect on reducing overall emissions from the maritime sector? And what is required for these calls for more ambitious targets to turn into a reality?
The current state of emissions from shipping
According to S & P Global's Platts Future Energy Analytics, the global shipping industry accounts for around 2-3% of the world's net emissions which by all accounts would seem a relatively small figure in comparison to other industries but is still enormous in the context of the maritime sector.
Indeed, the maritime industry has had limited success in its attempt to decarbonise. For instance, between 2008 and 2018, there was a 40% increase in maritime trade, yet carbon intensity was between 20-30% better in 2018 than a decade previously[1].
However, it is widely recognised in every sector, that all industries must pull together to achieve net zero, making the 0% by 2050 target somewhat of a necessity.
Emissions from marine fuels
Marine fuels have often been the focus of decarbonisation advocates. Proposals have been been put forward at IMO's Marine Environmental Protection Committee (MEPC) by the Marshall Islands and Solomon Islands to introduce a levy of $100/mt of CO2 equivalent on oil used as bunkering fuel. Although these proposals have not been adopted by IMO yet, there is some optimism that they might gain momentum at MEPC 77 this November.[2]
According to classification society DNV, this would mean that for every metric tonne of fuel oil a ship uses, approximately 3.1 mt of CO2 is emitted, so such a levy would add $300/mt onto bunker fuel oil when it is burnt. Opinion however remains divided over whether this should be implemented though a carbon levy or instead a traded instrument.
Nevertheless, there is a clear recognition from multiple areas, that the industry needs to implement more drastic action across the board to reduce emissions from marine fuels and develop new solutions to achieve net zero.
Net-zero shipping lanes & the 'Clydebank Declaration'
The announcement of the 'Clydebank Declaration' at COP26 – an initiative launched to support the establishment of at least six green corridors by 2025 between ports – was seen as a major step-forward by some of the large shipping nations of the world such as the United States and UK, to achieve net-zero targets.
However, it is still not clear how this target will be achieved. The declaration will require the development of zero emission fuels, sufficient infrastructure needed for decarbonisation and relevant regulatory frameworks – many of which do not yet exist or are still at very early stages in their development.
Robert Courts, Britain's maritime minister, stated that the commitment of both private and non-governmental sectors to decarbonising shipping routes would be essential to achieve net zero from fuel. This commitment is certainly evident in many areas of the private sector.
For instance, Christian Ingerslev (CEO of Maersk) recently said that the company had spent of $30 million over the past three years to deliver lower carbon emissions through the implementation of variety of digital solutions. More surprisingly, Ingerslev stated:
"We need governments to not only back the regulatory push but also to help create the zero emissions fuels at scale. The only way this is going to work is to set a market-based measure through a carbon tax."[3]
Clearly then, many players in the shipping industry have the stomach to decarbonise and are taking steps to do so, but it remains to be seen whether governmental actors can provide the much-needed impetus to support more pressing ambitions of achieving net zero.
Summary
While there have been many positive steps taken in the right direction at COP26, with the maritime sector is rightly pledging to do more to decarbonise, there are several concerns and critics who call upon everyone from international organisations, private industry and non-governmental sectors of the economy to contribute more achieving net zero.
However, changes at the lower level need to be aided and enforced by international actors like IMO, namely by setting a more ambitious goal of zero emissions from international shipping by 2050, as opposed to just going halfway. These ambitions can be turned into reality through governmental regulatory assistance at the national and international levels, and this will in turn, encourage private industry to contribute.
We stand ready to assist maritime companies to achieve their goals of reaching a net carbon zero future through our range of marine fuel testing programmes. For more information on our marine fuel testing services, click here or please get in touch via the contact form below.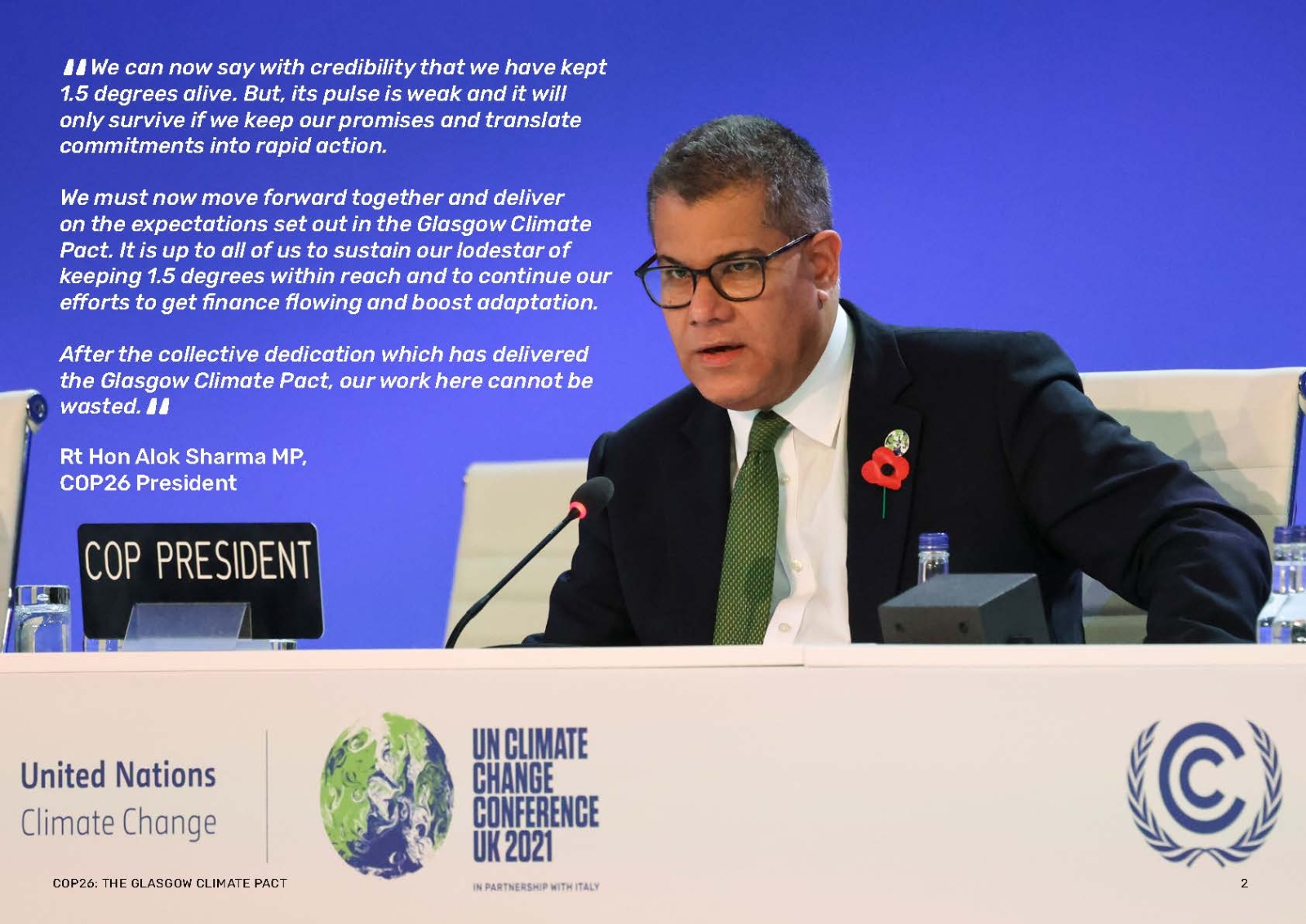 ---