News & Events
Related Pages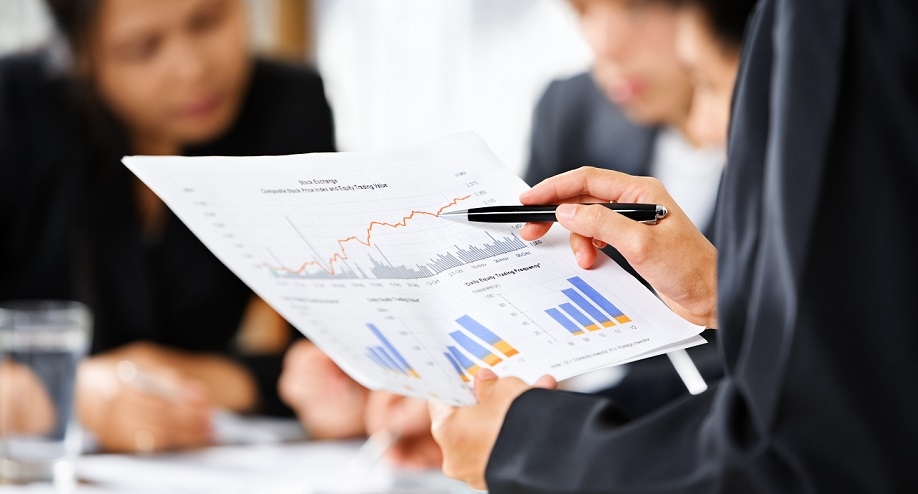 CTI WON HIGH COMPLIMENT FROM CMA CGM AND PIONEER MARINE
Singapore – February 24rd 2020: CTI POLY, trading as CTI Marine Services has received recommendation letters from two important clients - CMA CGM and PIONEER MARINE, specking highly of CTI's professionalism and credibility.
CTI Marine Services is one of top 3 HazMat suppliers in the world. We've been successfully delivering asbestos survey / IHM preparation / asbestos removal / recycling supervision for newbuilding and fleet-in-service vessels about 10 years since 2009.
The Safety Officer of CMA CGM specifically mentioned in the letter: CTI has provided one-stop service to CMA fleet for newbuilding survey, target sampling during docking period, asbestos removal, IHM preparation, recycling supervision and asbestos management audit for the suppliers, etc. CMA SHIPS is satisfied with the excellent work and assistance provided by CTI Teams since we started working together.
CTI has also completed the certification of all of 19 vessels in accordance with EU SRR& Res. MEPC.269(68) regulations for Greece Shipowner PIONEER MARINE. They are very satisfied with CTI Team's service quality and specially pointed out in the letter:
a. the accredited services provided
b. the high level of your professionalism
c. the timely execution of each case following strictly our requirements
d. your exceptional responsiveness to our various constraints
e. your competitiveness in relation to prices quoted
f. your credibility within the Shipping Market
As a third party Marine Expert, CTI Marine Services has a highly qualified motivated marine technical team and always pursue high quality service with positive action. We appreciate our clients' always support and welcome any good advice to help us make progress, and also, to achieve reciprocity and mutual benefit through close cooperation.